Patients received help this year
Sarah is a psychotherapist who supports racialized people to navigate challenges with culture, relationships, anxiety, depression, and stress. Sarah belongs to the Middle Eastern community herself and understands the struggles this community faces with racialization and marginalization. She strives to create a safe, inclusive, and comforting space for South Asian and Muslim young adults. She can help you practice self-compassion and emotional safety as you learn strategies to cope with difficult situations.
Sarah uses an anti-oppressive framework to explore intersectionality in her lived experiences. She believes anti-oppression is especially important when working with marginalized communities that have a stigma about accessing mental health services. She creates a warm, non-judgmental space to help you explore your strengths and emotions. Sarah offers a collaborative and holistic approach to therapy and draws on modalities like mindfulness-based cognitive behavioral therapy and narrative therapy. Sarah's therapy is client-centered and strength-based: she'll highlight your strengths, work with you to find the best therapeutic approach, and tailor coping strategies to your needs.
Sarah has experience supporting children, youth, and young adults in the community and educational settings. Sarah is also interested in working with post-secondary students. She has experience in this area through her roles as Student Mentor and Student Representative at Toronto Metropolitan University (formerly Ryerson University). Sarah recognizes that it takes courage to start this journey. She'll support you every step of the way as you work towards your counseling goals.
Certificates
SARAH HUSSEIN , MACP, Registered Psychotherapist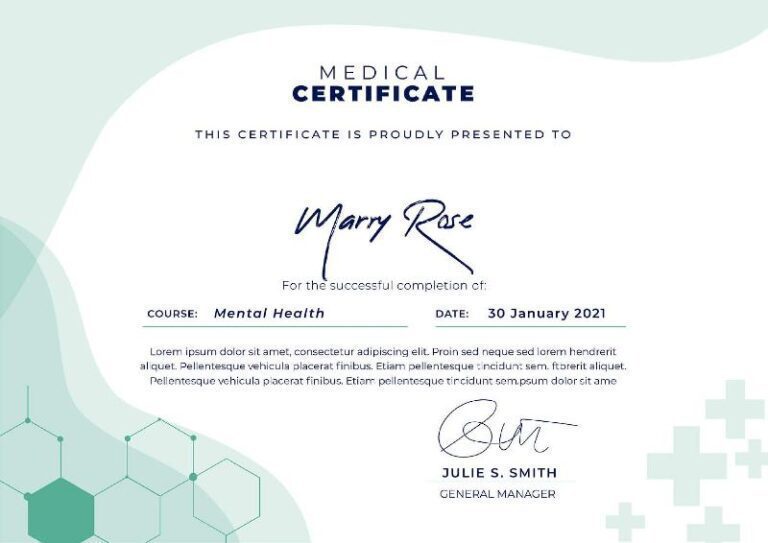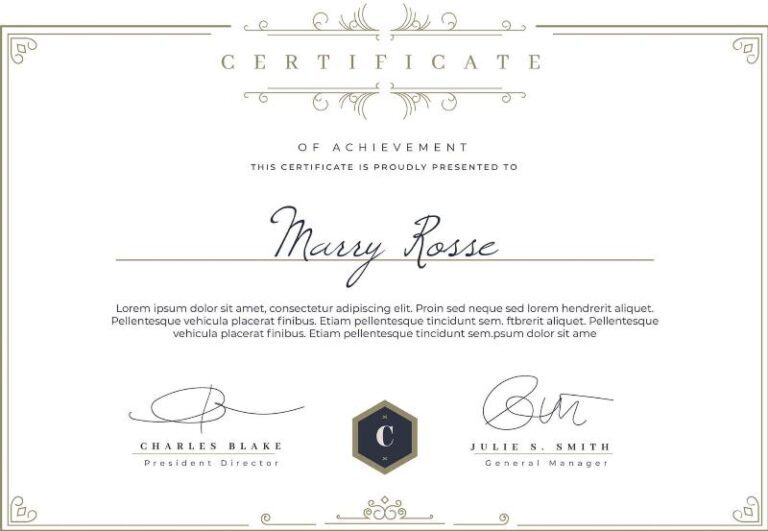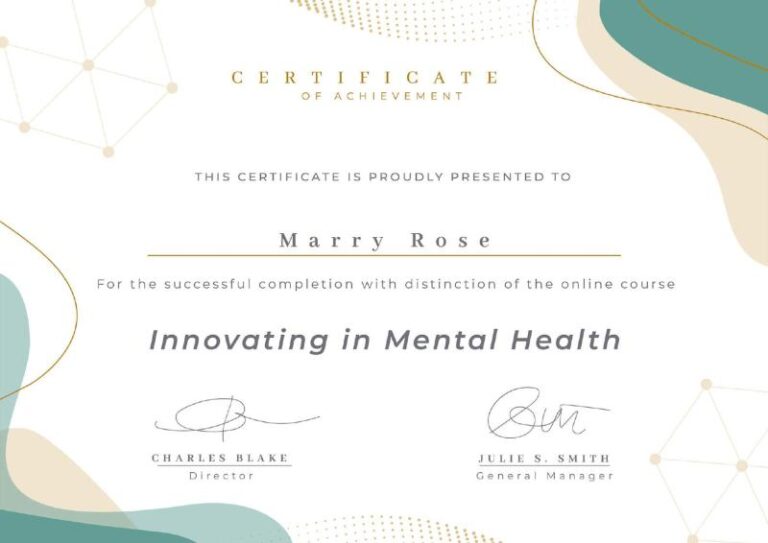 What I offer
I offer a wide variety of services that cater to the needs of Mental Health Issues which include:
Our classes photos
Lorem Ipsum is simply dummy text of the printin and typesetting industry